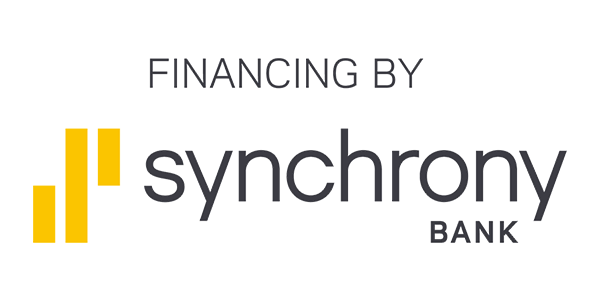 Easy Financing- 6 and 12 month interest free available!
https://www.mysynchrony.com/MMC/LX216566500
Click here!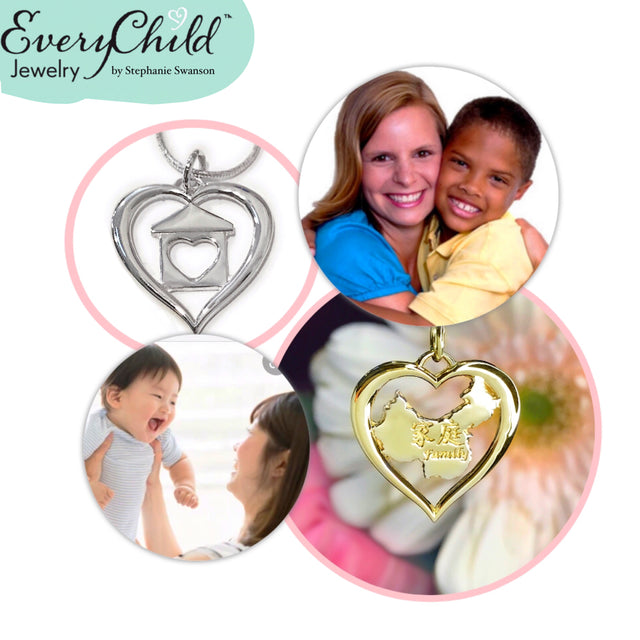 EveryChild's Story
When jewelry designer Stephanie Swanson adopted her autistic foster son (little boy pictured in yellow), she wanted to honor him with a meaningful piece of mothers' jewelry. She couldn't find anything in the marketplace that truly reflected her unique family, so she created EveryChild Family Jewelry. This is a jewelry line that fully celebrates the diversity of your one-of-a-kind family. Each pendant is completely customizable, from engraved names and dates to birthstones and special designs. You can order your pendant in sterling silver, 14 karat yellow, white or pink gold and platinum. Genuine and synthetic gemstones and diamonds can be set into your pendant as well!

Take a look around our website and let us help you create your very own EveryChild pendant to celebrate and honor your unique family!
EveryChild Family Collection